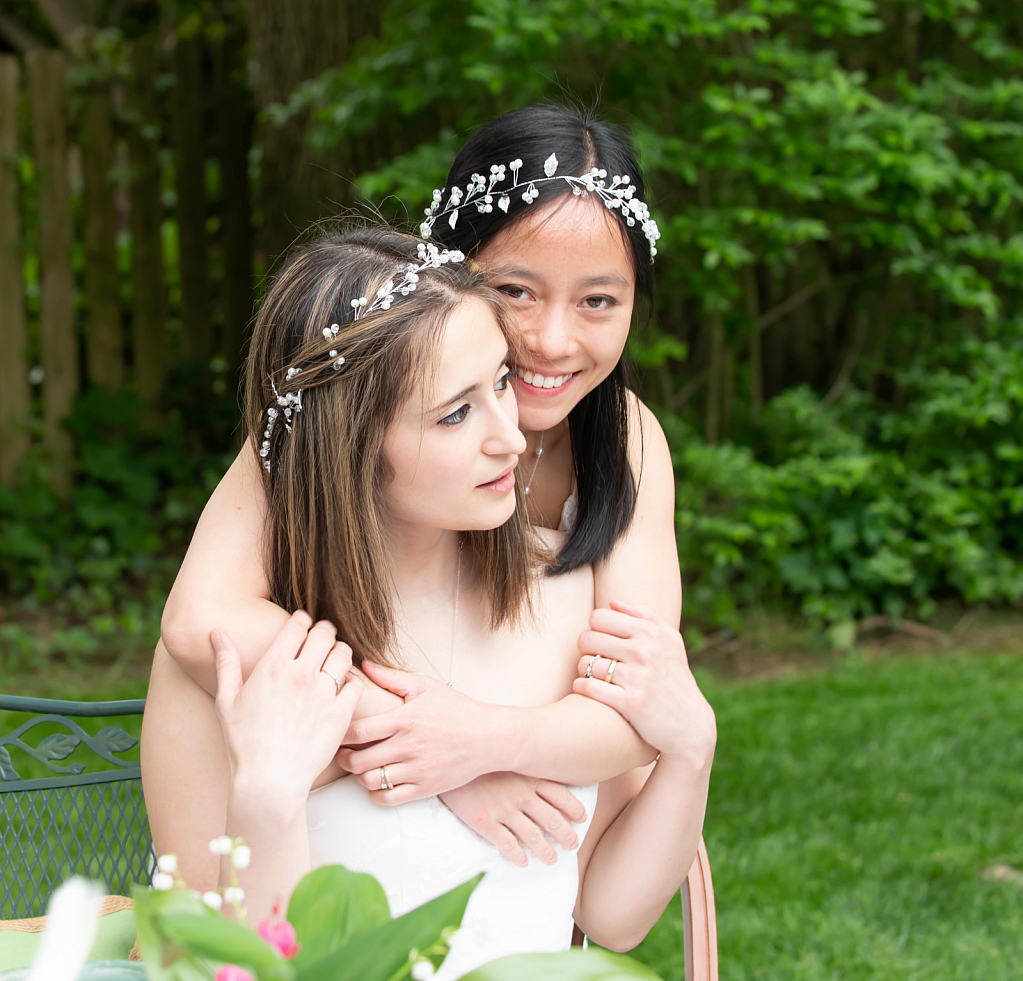 Yumiko and Jessi Get Married
My baby girl grew up and got married to the love of her life yesterday in our back yard in a Zoom Wedding with over 200 attendees from Italy and the United States!!
© Kitty R. Kono
Copyright for this gallery photo belongs solely to Kitty R. Kono. Images may not be copied, downloaded, or used in any way without the express, written permission of the photographer.